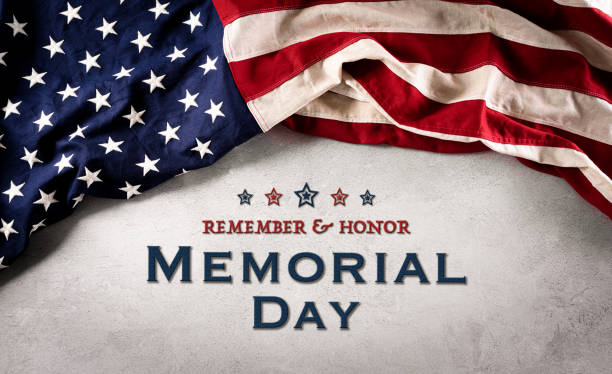 Memorial Day is a of reflection and remembrance of those who died while serving in the U.S. military,
It's a day when the nation honors the brave, selfless men and women who gave their lives while in this country's service. It also is the day each year when Americans put special emphasis on remembering family members and friends who have passed away.
Sometimes, trips to the lake, the beach or a barbeque over shadow the reason that it exists in the first place.  If you have never visited a National Cemetery, take the opportunity to go see one.  It will take your breath away.  In central Florida, the second largest one in the United States is located in Bushnell.  It is well worth the drive. Go home and have your BBQ then but remember and honor those who gave everything for our freedom.  Teach your children, grandchildren and great grandchildren why this holiday exists and why our fallen heroes deserve all honor and respect.