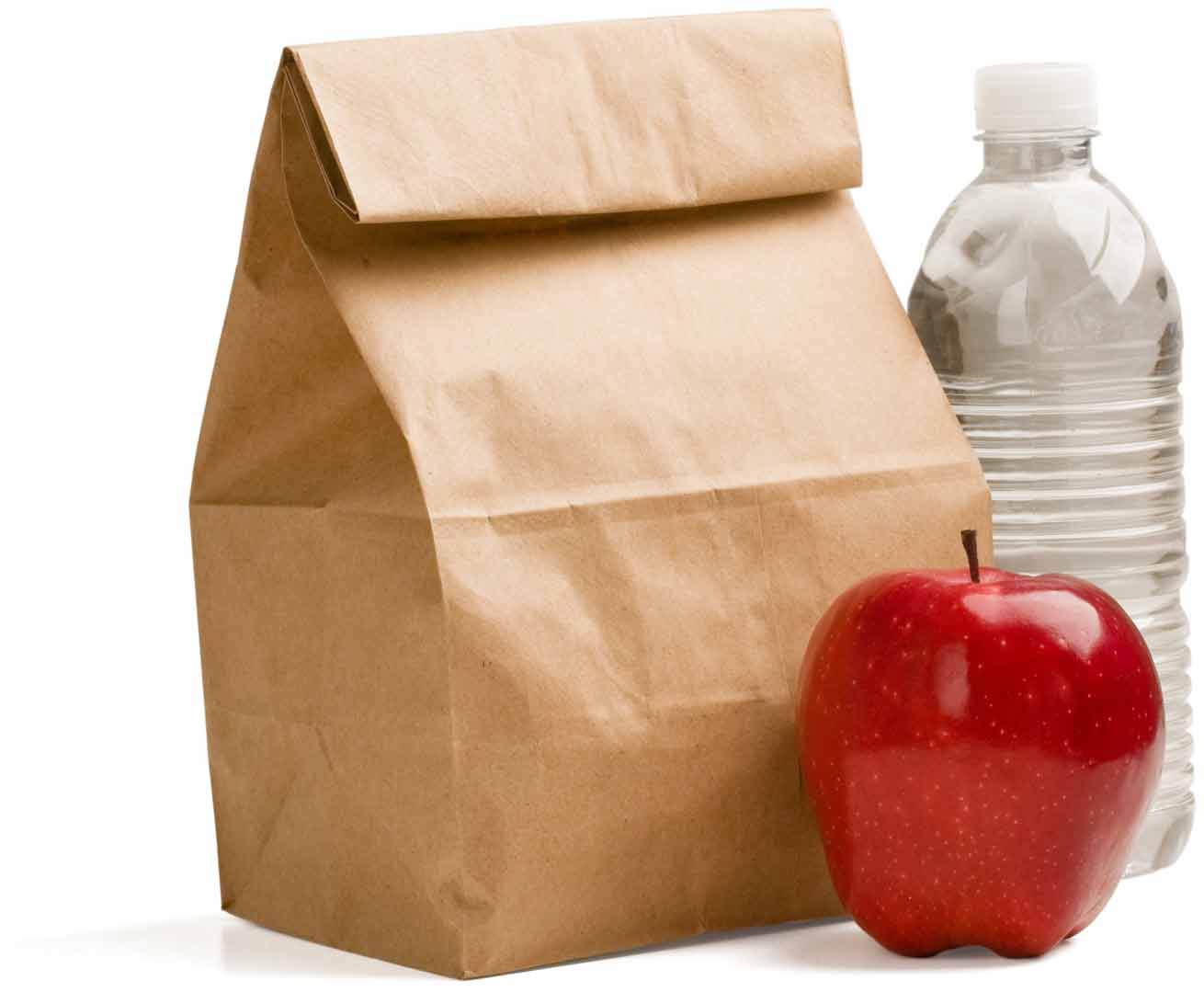 It's been over a year since we fellowshipped together, for lunch, as a church body. 
On Sunday, July 25th we'll have our Brown Bag Sunday Lunch.   Prepare your favorite lunch munchies and bring your own to church and after church, we'll fellowship together.
We'll have chilled sports bottle water for everyone.